Staff
Senior Pastor Peter Mantell is a second-career pastor, having spent 30+ years as a Business Analyst, Information Security Analyst, and Microsoft Excel expert. At age 45, he started his college career earning an Associates from Centenary University, a BS from Eastern University, and his M.Div. from Drew Theological School.
Peter has served both Frenchtown and Kingwood United Methodist Churches since 2014 and has a passion for building a church that empowers disciples to support and defend the most vulnerable.
Peter and his wife Anna have three amazing children and three even more amazing grandchildren Emmett, Joshua, and Riley. Peter is a lifelong NY Yankees fan and has a goal of going to every MLB stadium. As of September 2023, he has 10 more to go!
Associate Pastor Gwiseok Lee was born and raised in South Korea. He received his B.A. from Methodist Theological University in Seoul, South Korea, and his M. Div. from Drew Theological School. He served Bountiful UMC of Martinsville from 2017-2022
Gwiseok is a passionate and positive individual who tries to grow a loving congregation. He has the heart to support and help church members reach their own spiritual goals to enhance their faith. In addition, he has a passion to preach and share encouraging messages. He enjoys singing, listening to music and sports, especially table tennis and soccer. He is married to Heea Lee and they have two adorable kids, Evelyn and Henry.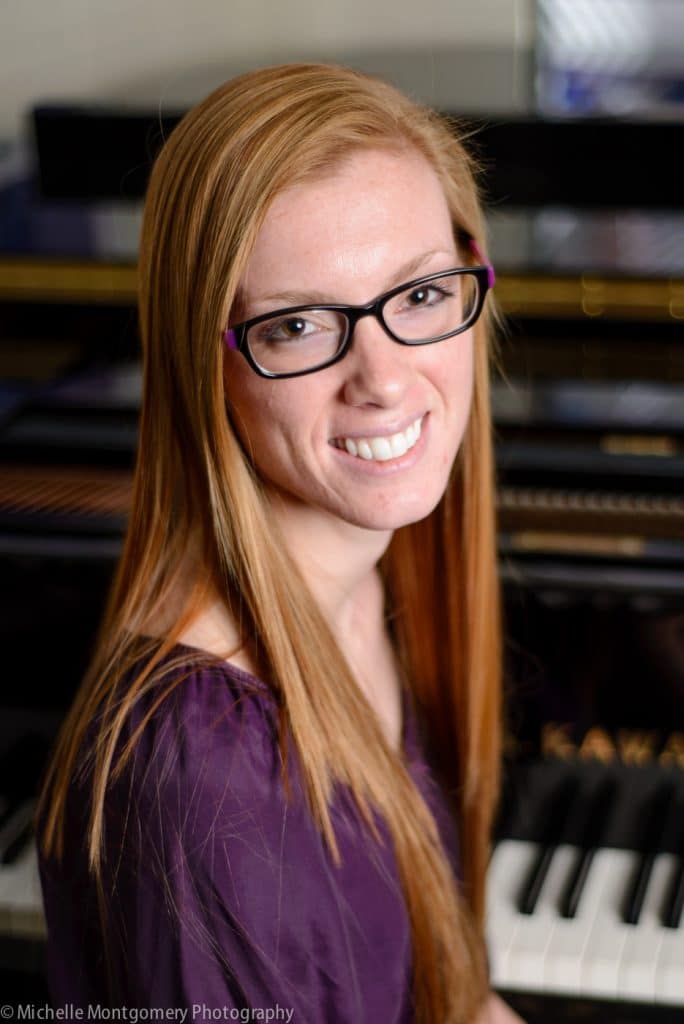 Music Director Kristen Todd has been teaching students in their own homes since moving to the Princeton area in 2012, and currently maintains a private piano studio of thirty-five students, ranging in ages and levels. Additionally she has worked with Raritan Valley Community College's RISE (Returning & Incarcerated Student Education) program to teach music classes in prisons in New Jersey. She is an active member of the Piano Teachers Forum of New Jersey (as Treasurer and as a Composer Showcase committee member), and New Jersey Music Teachers Association.
She completed her Master of Music degree in 2014 at Westminster Choir College, where she studied with Ingrid Clarfield. In 2012, she graduated summa cum laude from Capital University with her Bachelor of Music in Piano Performance and Keyboard Pedagogy, where she studied under Tianshu Wang and Seymour Fink.
In her free time, Kristen enjoys cycling and being in nature, caring for her house plants, and traveling.